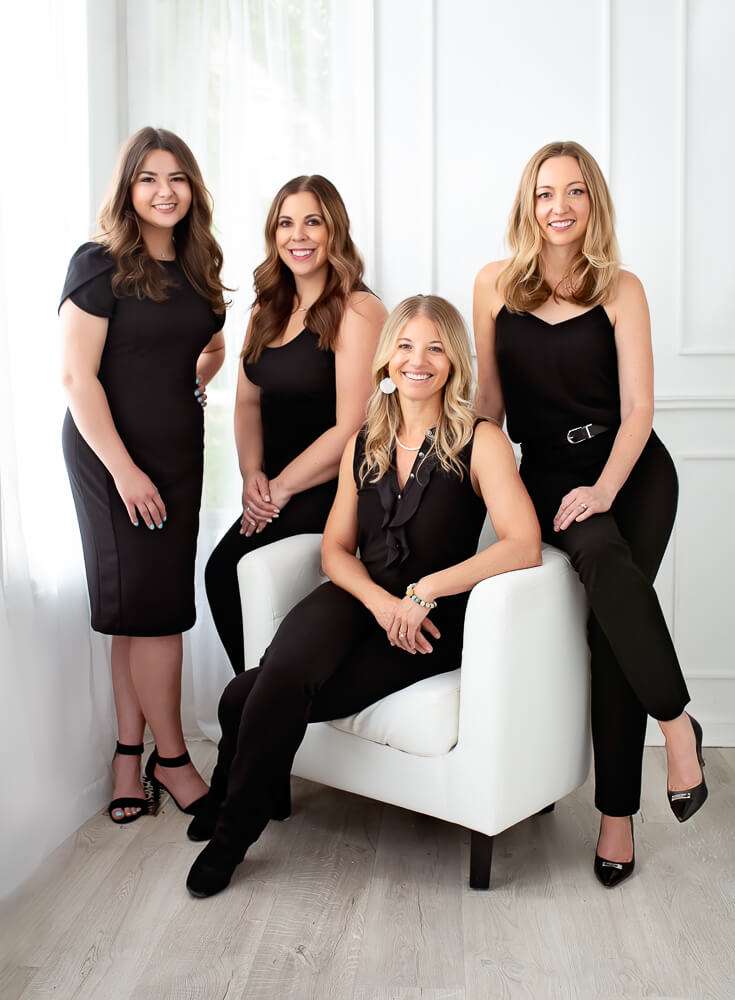 Sopris Wealth Advisors is a female-owned and operated, independent financial services firm. We are based in Fort Collins, Colorado, and offer comprehensive financial planning services. At Sopris Wealth Advisors, we counsel our clients on areas like retirement, tax-advantaged investments, and wealth transfer strategies. We also provide financial planning, income strategies, estate and inheritance planning, and many other services. Sopris Wealth Advisors has extensive experience managing different asset types, including stocks, bonds, real estate, and alternative investments.
Our mission at Sopris Wealth Advisors is to provide our clients with the education and tools necessary to empower them to make better financial decisions. The company's advisors are Kristina Paz, Ann Neal, and Jessica Beck, CFPⓇ.
Kristen Lynn is the Practice Director at Sopris Wealth. Her focus is on servicing client needs and processing documentation. Kristen acts as a client liaison and manages our data operations. She strives to make sure each client is cared for in a friendly and efficient manner.