those who spend their lives helping others to make confident decisions through financial planning and education.
We help our clients create a customized plan to achieve their goals and cultivate freedom in their financial lives.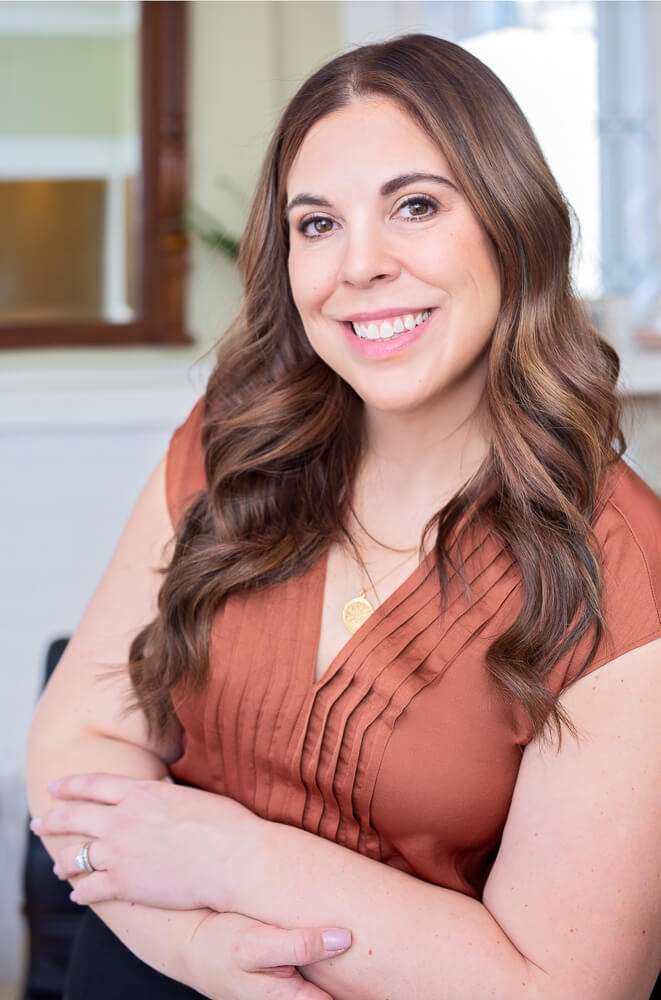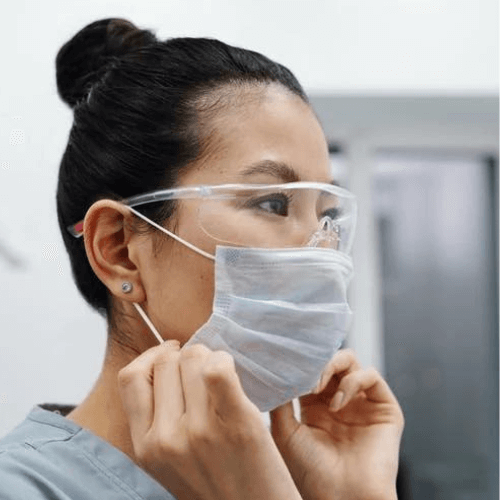 We help organize your financial life and create clarity in the path to reaching your goals.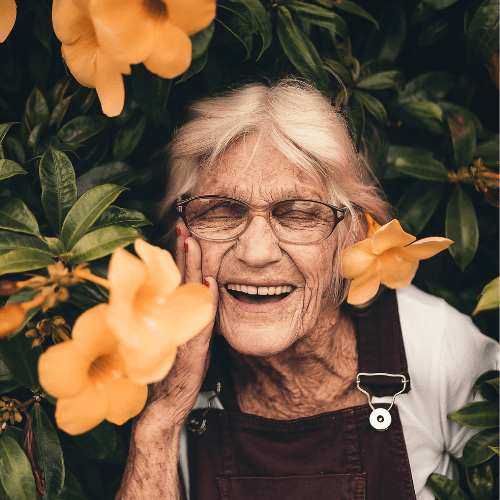 We build portfolios to align with your values, risk tolerance, and goals.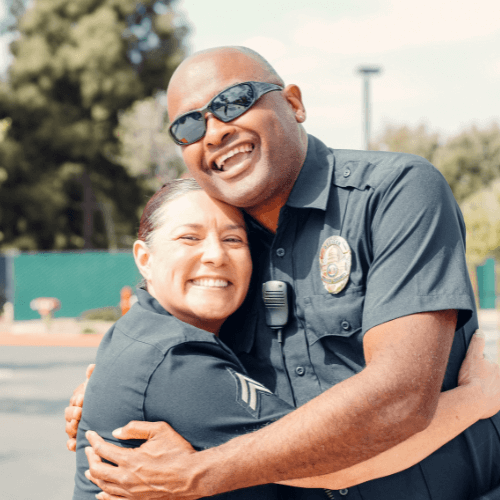 We do the research and due diligence to find appropriate financial solutions to help fill the gaps in your plan and portfolio.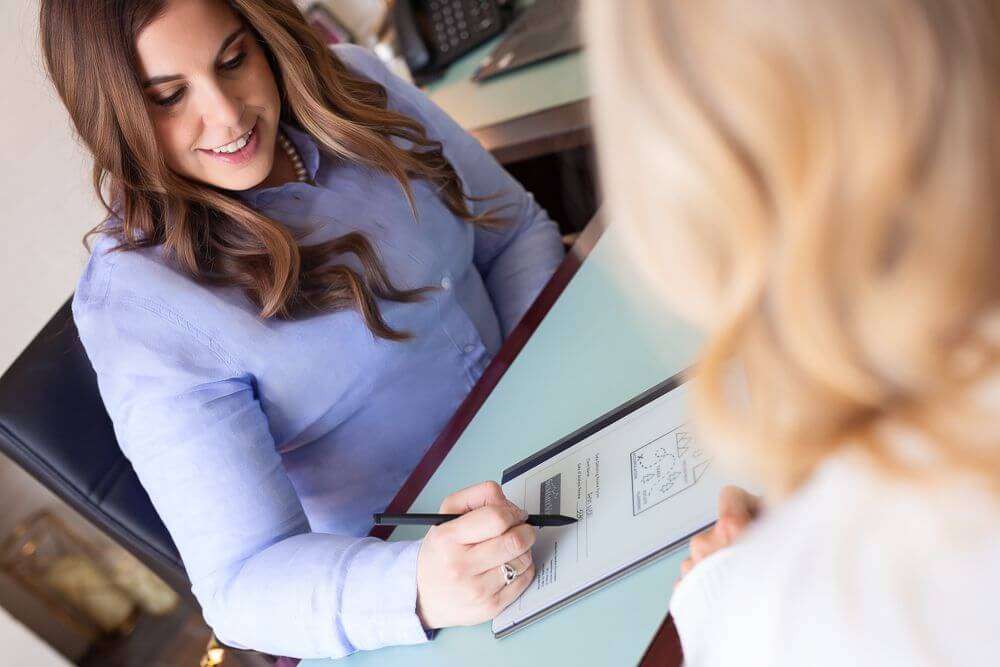 more empowered and confident
There is nowhere that teaches us financial knowledge and strategies as we go through life. I want to be a safe place for my clients to ask questions or to learn more about this important part of life.
I invite you to book a complimentary consultation to find out more about how we can work together so that you feel more empowered and confident about your financial life.