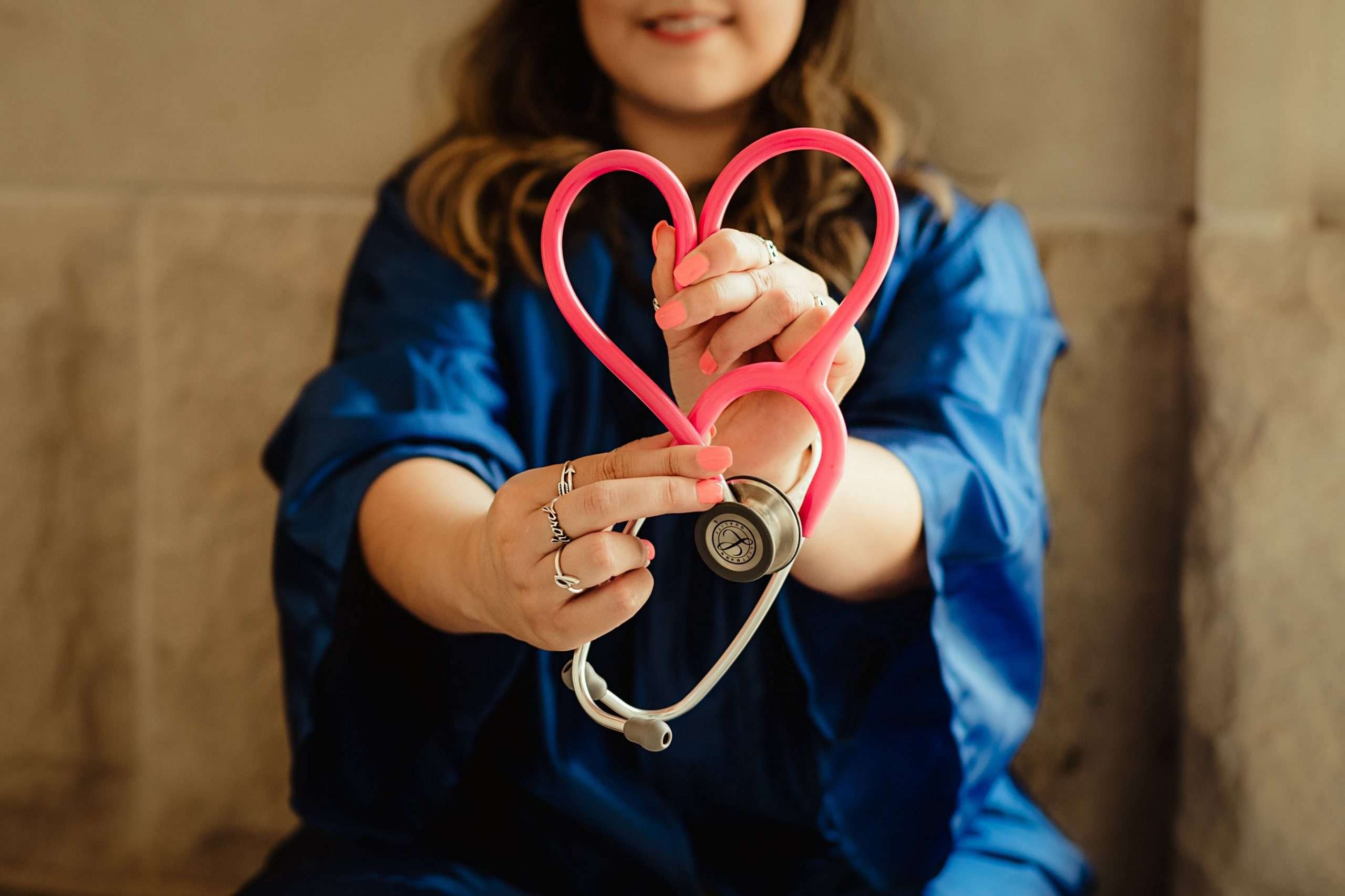 Are you someone who is a natural caregiver, or someone who works every day to take care of others - healthcare professionals, public safety workers, women, or working in education?
If so, then you may be the last person on your list to receive the help you need with your financial life. My focus is to take care of those who take care of others and to give them a step up financially by creating a comprehensive financial plan with customized strategies to help them reach their goals.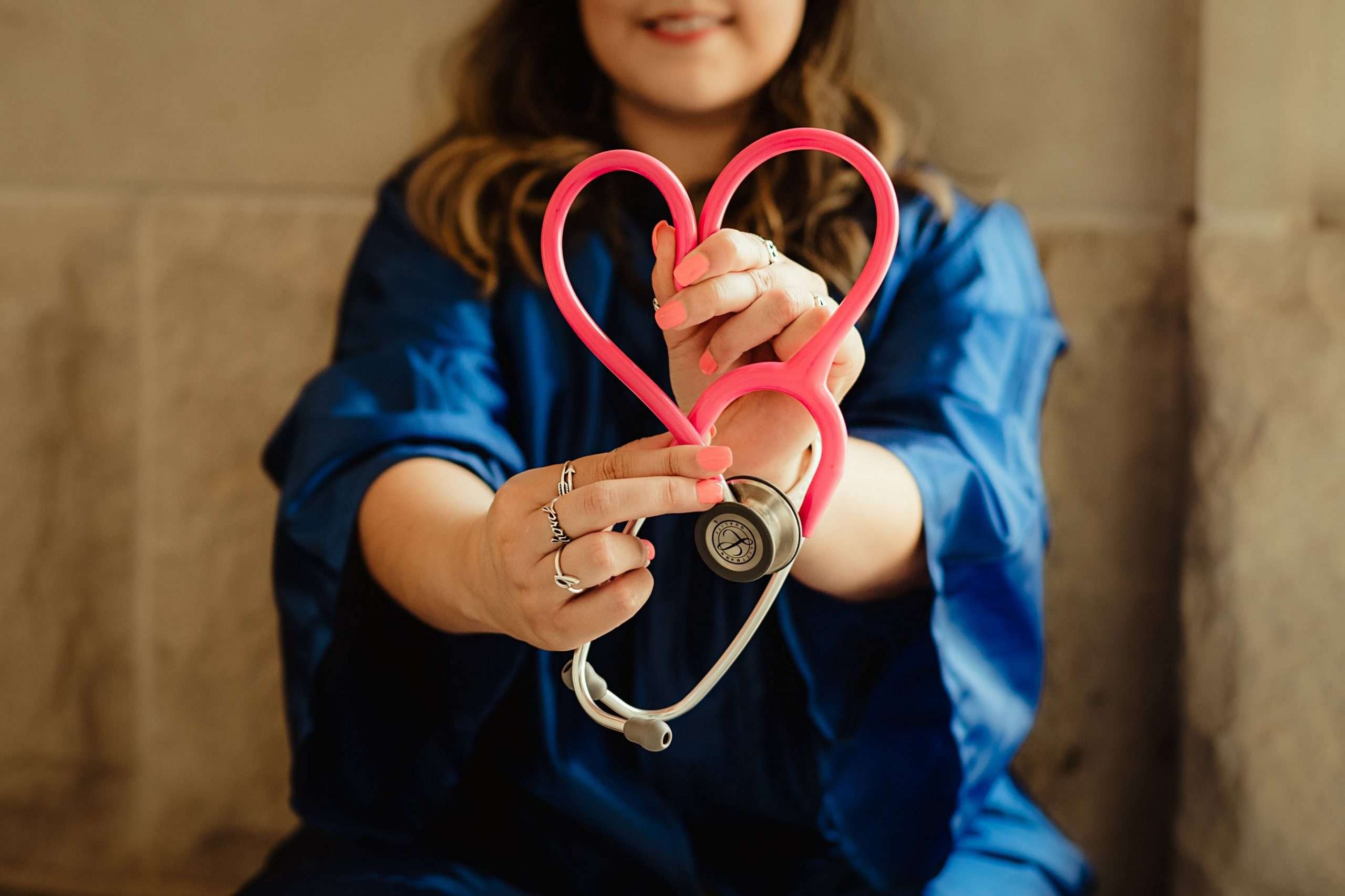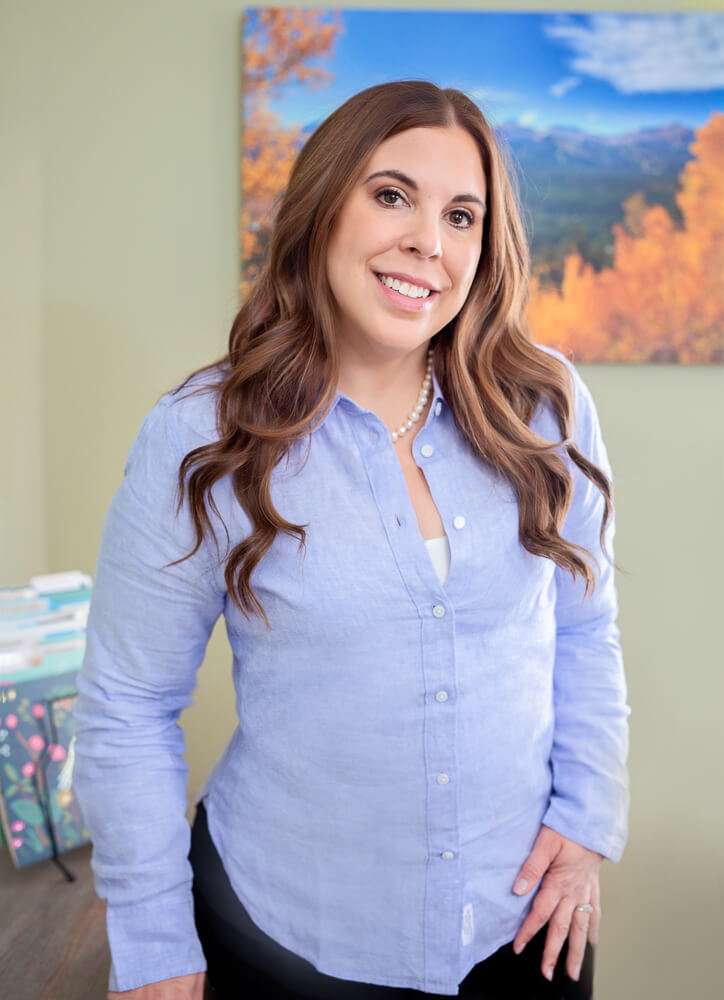 Throughout my life, I have observed that access to support in financial planning is extremely limited for most people. My family inspired me to give back and provide that much-needed support to those who work hard to help others. I provide this support through financial education, organization of financial puzzle pieces, thorough analysis of needs and goals, and thoughtful solutions to help my clients feel confident and empowered in their financial path. Through financial planning, I have helped my clients to have more choices, more quality time with loved ones, and the chance to do more of what they love.
---
○ Graduated from Mount Holyoke College with a Bachelor of Arts, majoring in Economics, and a minor in English
○ 16 years of experience in the financial industry
○ FINRA Series 7 and 66 Licenses
○ Life, Health, and Long-Term Care Insurance Licensed
○ Volunteer experience with Loveland Habitat for Humanity and the Poudre Valley Health Foundation; former chair of the Northern Colorado IDFA Divorce Alliance
When I'm not hard at work building portfolios or designing financial plans, I love to spend time with my husband and Doberman, Miki. I enjoy the amazing outdoor life that Colorado has to offer - rock climbing, hiking, and stand-up paddleboarding. I also love to cook, find fun new ingredients at the local farmer's markets, or plant flowers in my backyard.
Need help with your finances, but not sure where to start? I can help.