Are you getting motion sickness from the stock market?
Does retirement feel like jumping off a cliff, and you just don't know how you'll get a paycheck?
Do you have statements piling up in the mail, old retirement accounts scattered at several financial institutions?
Is open enrollment just a series of confusing checkboxes?
Are you drawing a blank when it comes to your financial goals?
Or do you have the perfect picture in mind, but just don't know how to get there?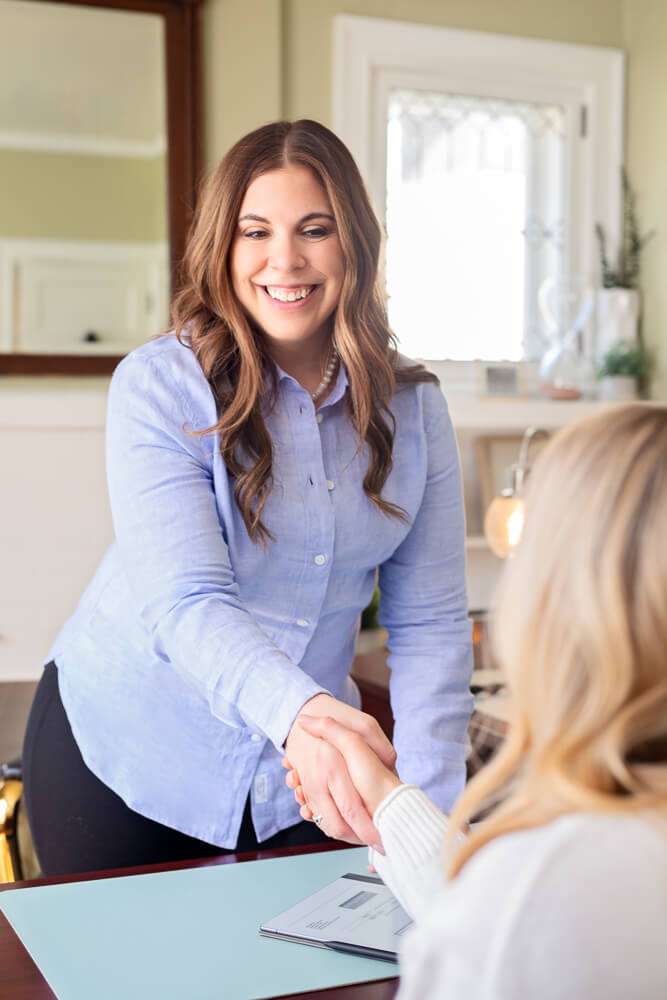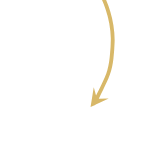 If so, our signature financial planning process is a way to take a deep breath and get organized.
Through planning, we make sense of your financial life and put your puzzle pieces together.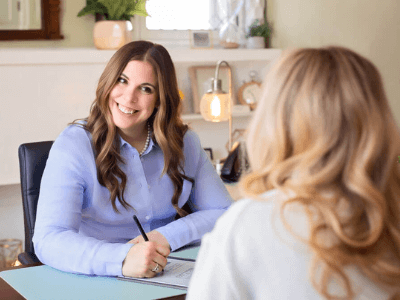 First, we'll get to know each other and what's important about money to you. You'll gather your financial information, employee benefits, statements, social security, and pension information.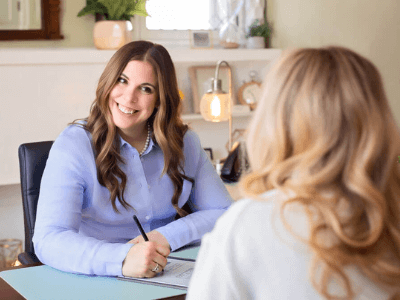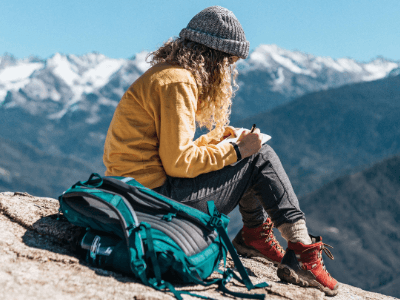 Then, we'll meet to prioritize and discuss your financial goals in depth. I'll analyze your financial puzzle pieces, and I identify any gaps or anything holding you back from reaching your goals.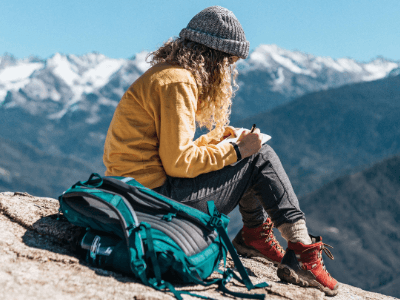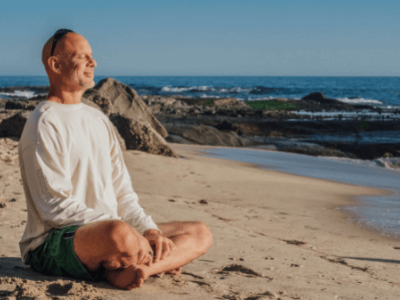 Once those gaps are identified, I provide solutions to help fill them or take you further along your path so that you can feel confident in your financial future.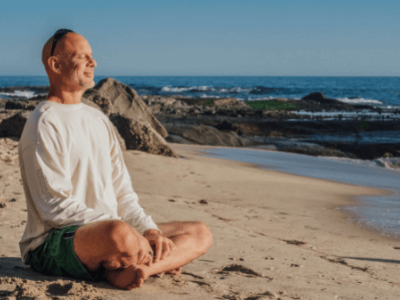 We build actively managed portfolios to align with your values, risk tolerance, personal goals, and the changing economy.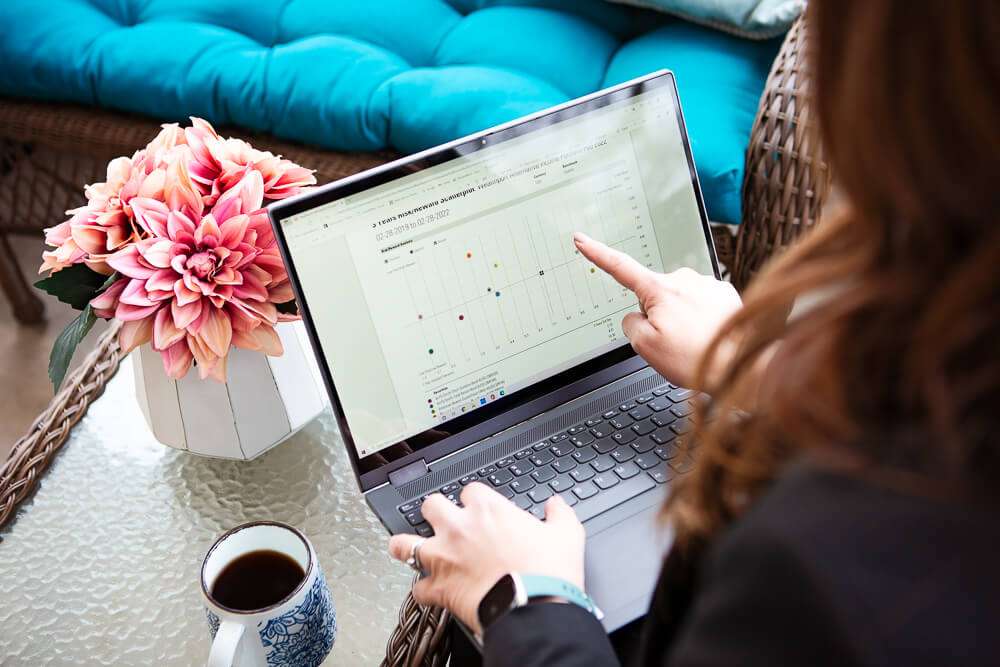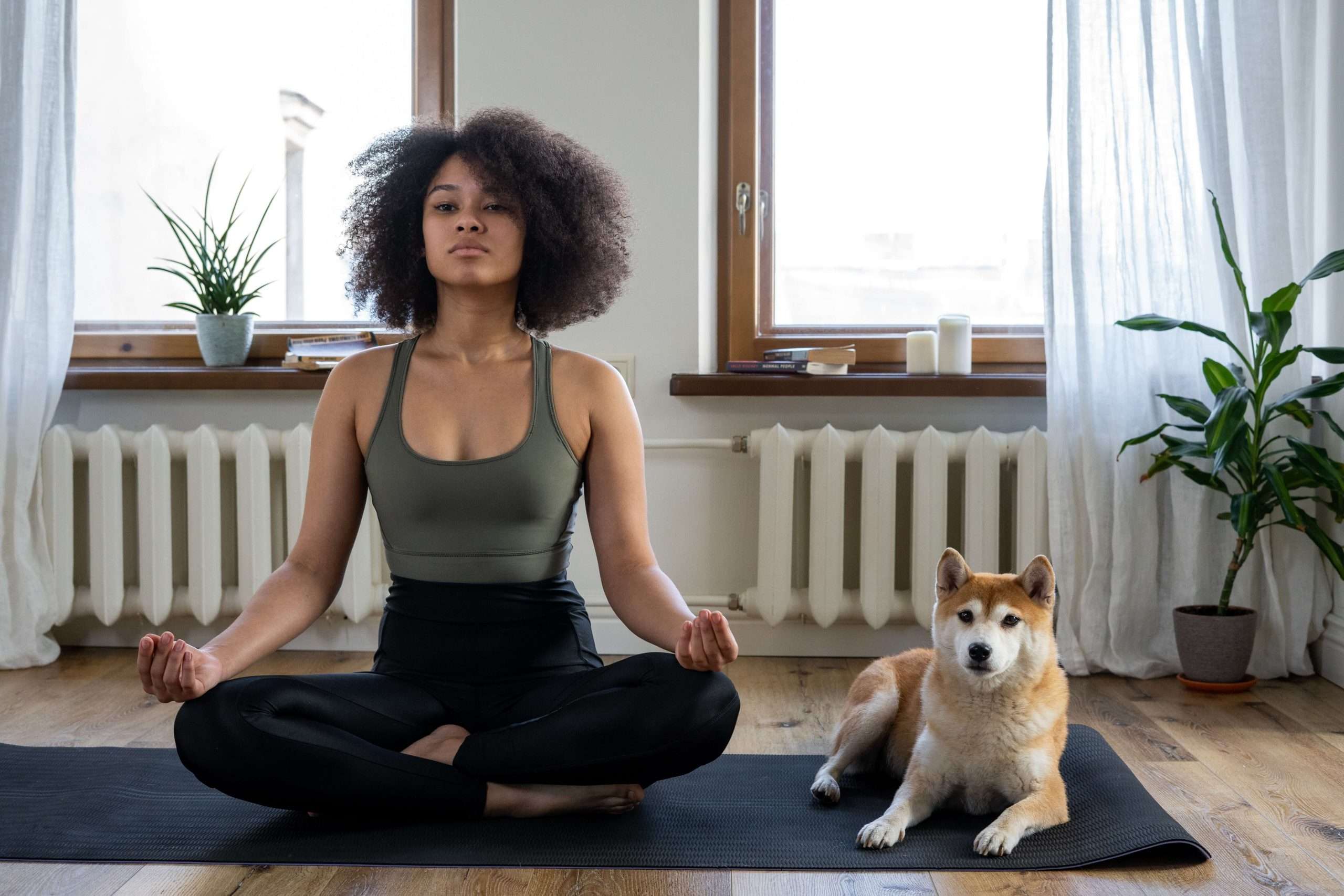 We do the research and due diligence to find appropriate financial solutions to help fill the gaps in your plan and portfolio.